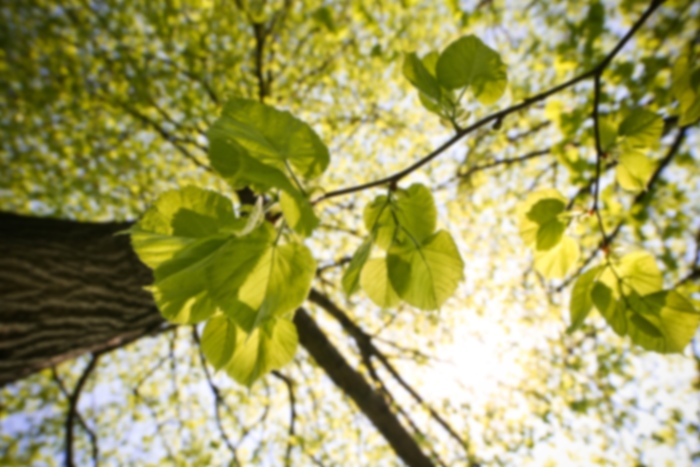 Sarah V Bull,
MD
Endocrinology - Diabetes and Metabolism
Sarah Bull, MD is board certified in both internal medicine and endocrinology. She was raised in Tucson, AZ and received a BA degree from Occidental College in Los Angeles, California and an MD from University of Texas Southwestern Medical School in Dallas. After completing an internal medicine residency program at the University of Colorado, she spent three years working as an Academic Hospitalist and Assistant Professor of Medicine at Denver Health Medical Center. In 2005, Dr. Bull returned to the University of Colorado for specialty training in endocrinology, diabetes and metabolism. She has several publications in the field of diabetes and metabolism and has been nominated to and actively participated in the National Endocrine Society. Dr. Sarah Bull's areas of interest include thyroid, parathyroid and reproductive disorders, thyroid cancer, diabetes, osteoporosis and disorders of the adrenal and pituitary glands. She also works closely with the Colorado Blood Cancer Institute to treat cancer-related hormone problems and fertility issues. Dr. Bull's interests include traveling, reading and time with family. She enjoys skiing and hiking the Colorado Mountains.
Care Philosophy
At Denver Endocrinology, we are a small, patient-oriented practice conveniently located in Denver between City Park and downtown. We are general endocrinologists who see a wide spectrum of endocrine disorders, including diabetes (Type 1, Type 2 and gestational), thyroid disease, thyroid cancer, osteoporosis, calcium disorders, pituitary dysfunction and a variety of other hormonal disorders. We believe in a cooperative approach to health and strive to maintain close communication with our patients and their providers.
First available appointment is on 8/23/19
First available appointment is on 10/4/19
Accepts most insurance. Contact your insurance provider for coverage information
Calcium or Bone Disorders
Cancer Involving an Endocrine Gland
Diabetes
Diabetes Care
Endocrinology Diabetes and Metabolism
Infertility
Lipid Disorders
Metabolic Disorders
Osteoporosis
Overproduction or Underproduction of Hormones
Polycystic Ovarian Syndrome (PCOS)
Thyroid
Thyroid Disease
Endocrinology - Diabetes and Metabolism - Primary - Board Certified
Internship: Parkland Health and Hospital - 1998
Fellowship: University of Colorado - 2008
Residency: University of Colorado - 2000
Graduate Degree: Doctor Of Medicine - University of Texas SW Medical Center of Dallas - 1997
Presbyterian St Lukes Medical Center
Rose Medical Center