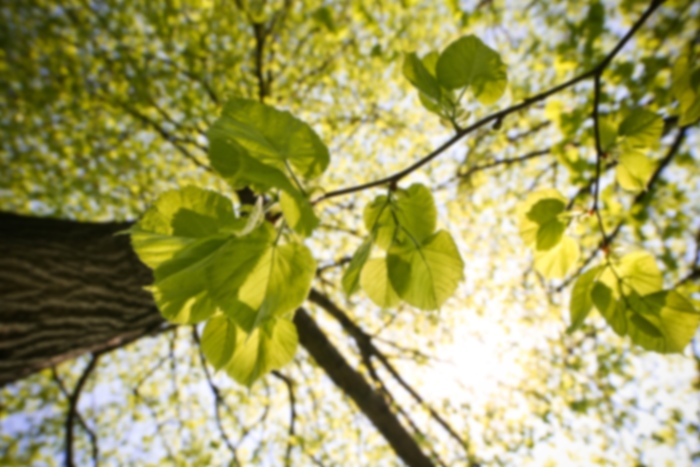 Leslie S Gamache,
MD
Endocrinology - Diabetes and Metabolism
Leslie Gamache, MD was born and raised in Denver, Colorado. She received a BA degree from Carleton College in Minnesota and an MD degree from Creighton University in Omaha. Dr. Gamache's passion is for clinical medicine, but she has a strong foundation in research, which began in the Department of Neurology at Northwestern University. She has several publications in the field of endocrinology and is a two-time winner of the Western American Federation of Medical Research Scholar Award. She currently sits on the Diabetes Management Advisory Board at PSL, as well as the in-patient diabetes multi-disciplinary committee. Dr. Gamache's areas of interest include thyroid disorders, diabetes, osteoporosis and disorders of the adrenal and pituitary gland. She also has an interest in hormonal and metabolic bone disorders follow cancer treatments. Outside of the office, Dr. Gamache enjoys spending time with her family, running with friends and doing crossfit bootcamp.
Care Philosophy
At Denver Endocrinology, we are a small, patient-oriented practice conveniently located in Denver between City Park and downtown. We are general endocrinologists who see a wide spectrum of endocrine disorders, including diabetes (Type 1, Type 2 and gestational), thyroid disease, thyroid cancer, osteoporosis, calcium disorders, pituitary dysfunction and a variety of other hormonal disorders. We believe in a cooperative approach to health and strive to maintain close communication with our patients and their providers.
First available appointment is on 9/17/19
No appointments available for selected appointment type.
Blue Cross Blue Shield
Capital District Physicians' Health Plan (CDPHP)
Medicare
Calcium or Bone Disorders
Cancer Involving an Endocrine Gland
Diabetes
Infertility
Lipid Disorders
Metabolic Disorders
Osteoporosis
Overproduction or Underproduction of Hormones
Polycystic Ovarian Syndrome (PCOS)
Thyroid Disease
Endocrinology - Diabetes and Metabolism - Primary - Board Certified
Graduate Degree: Doctor Of Medicine - Creighton University - 2001
Residency: University of New Mexico - 2004
Fellowship: University of New Mexico - 2006
Internship: University of New Mexico
Presbyterian St Lukes Medical Center
Swedish Medical Center